TESLA Model Y
Standard Range +
54.150 €
Long Range
60.350 €
Performance
71.500 €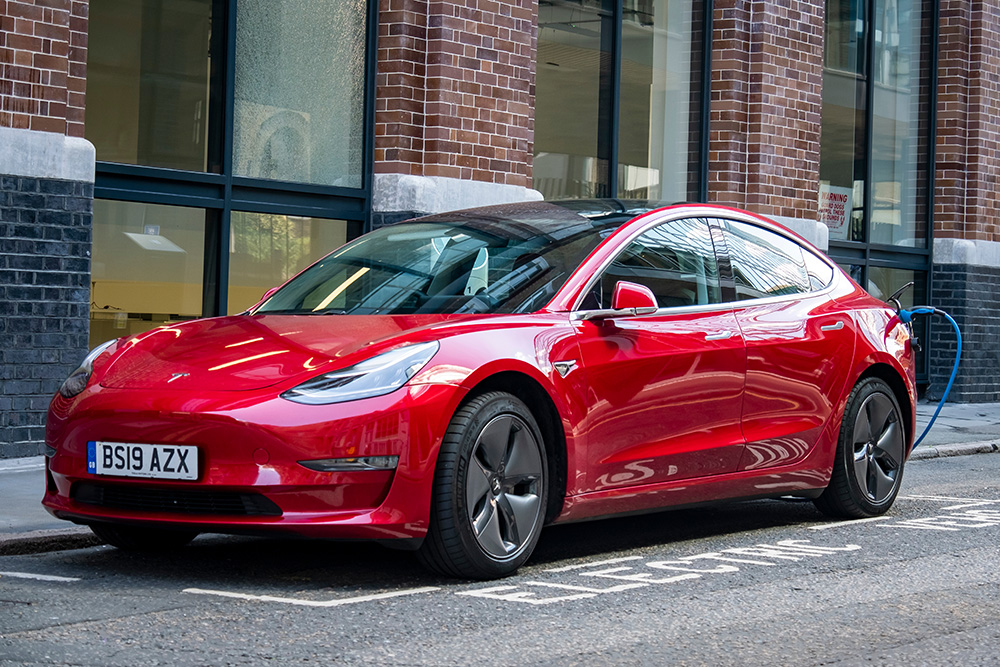 TESLA Model 3
Standard Range +
51.700 €
Long Range
60.350 €
Performance
66.650 €
TESLA Model S
TESLA Model X
* The price is applied to the standard configuration: white body color, black artificial leather interior, 18-inch rims (20-inch rims in the case of the Performance modification).
** Prices are in EUR with VAT
*** The price may change at any time. It depends on the price policy of the manufacturer. Current price is valid for orders from 2023.01.17
Prices of other electric cars
DFSK SERES 3
Polestar 2
Ford Mustang Mach-e
Hyundai IONIQ 5
Volkswagen ID 4
BMW iX 40
Peugeot 2008 GT
KIA EV6
What is the future of the field of motoring? The world is moving towards the electricity. Tightening emissions requirements and increasing range per charge are pushing fossil fuels out of the market at a rapid pace. We believe that now is the perfect time to buy an electric car.
Why?
What makes it difficult for customers to make the decision to buy an electric car? Price and mileage. Let's debunk myths.